Congratulations!
Your Kids Workbook Wealth course is secured.









Save
Save
Save
You Have The Opportunity To Speed Up Your Book Creations & DOUBLE Your Profits!
Get started even faster
Make even BIGGER Profits
Do Much LESS Work
Take A Look At The EXCLUSIVE Upgrade Pack Below!
Save
Save
Save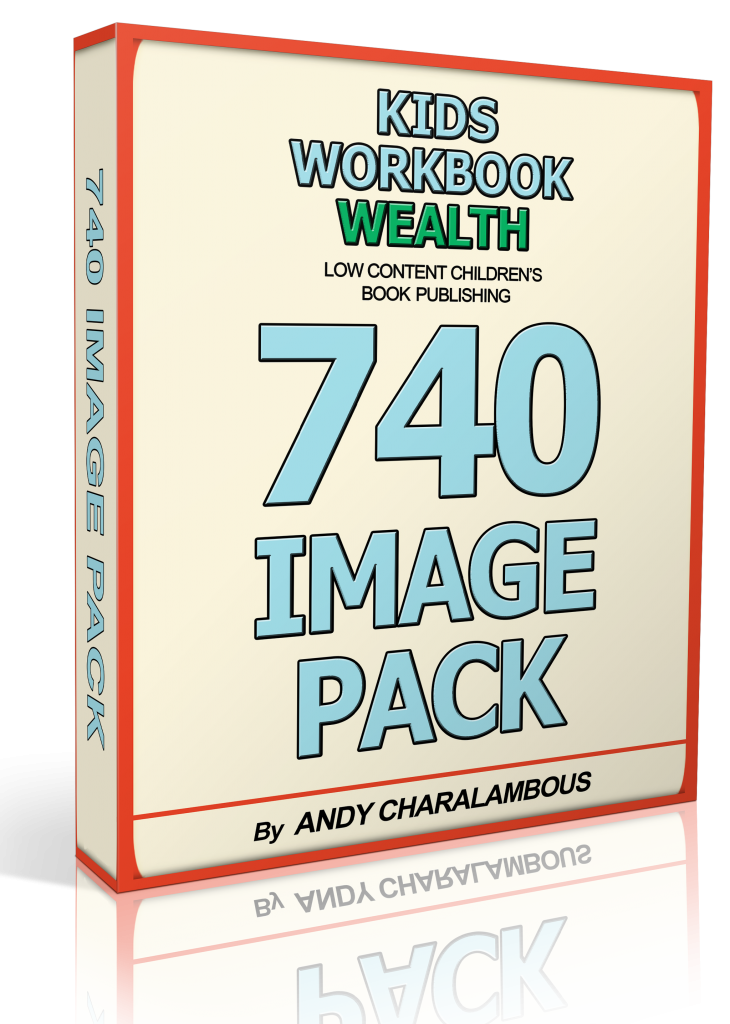 EXCLUSIVE Only With The Kids Workbook Wealth Course!
This pack has 740 fully completed, book worksheet images that have been generated and specially cropped and converted to be pasted directly into your books.
This will speed up the book creation process in the early stages while you are getting to grips with the course.
The children's worksheets pack includes:-

Save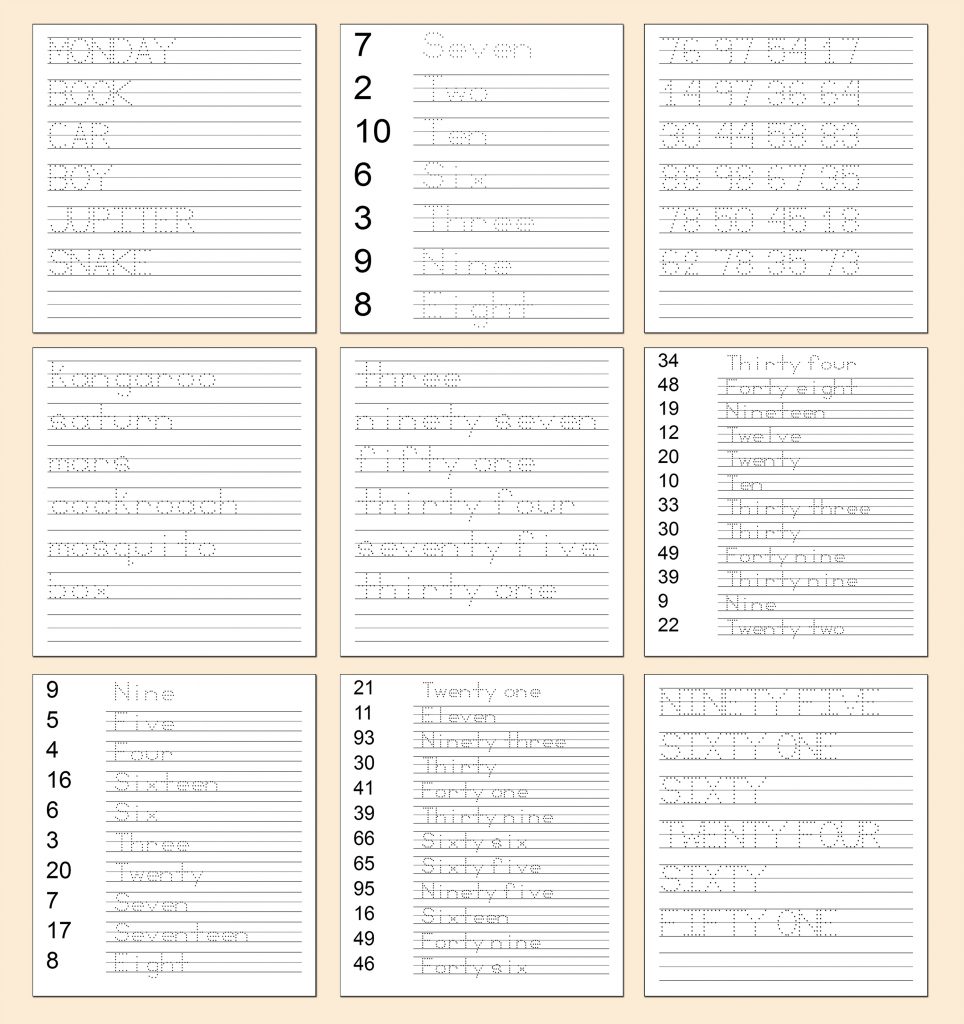 Save
Save
Save
740 Additional, Ready To Go Worksheet Images!
Copyright © 2017Copyright © 2017