Save
Save
Save
Save
Save
Save
Save
Save
Save
Save


DO I HAVE YOUR ATTENTION NOW?
GOOD BECAUSE I AM ONLY GOING TO WRITE THIS ONCE!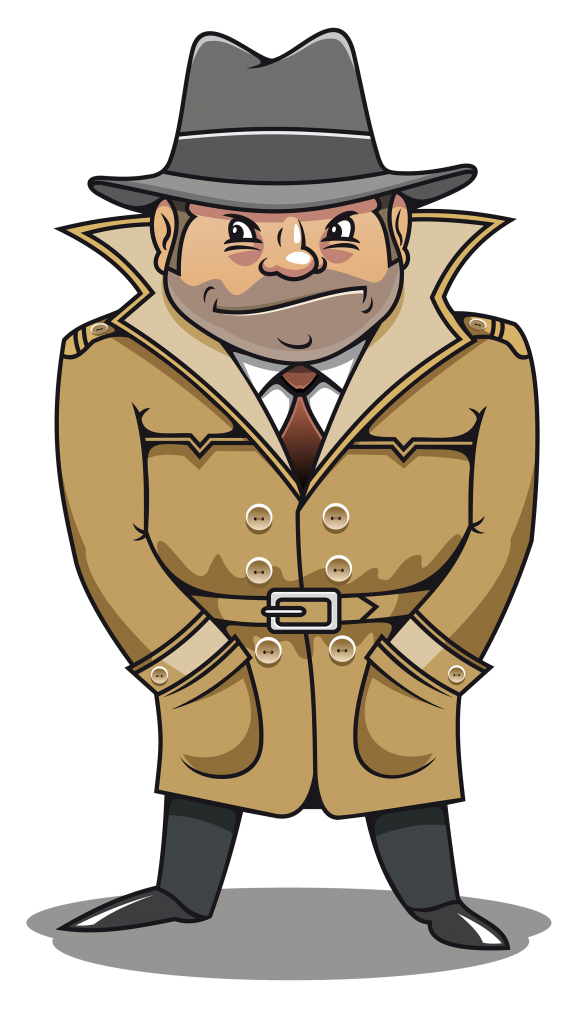 There is a huge EVERGREEN niche market out there that has made millionaires out of everyday people like you. That market also has sub-sub-niches & they are JUST AS PROFITABLE…BUT NOT AS COMPETITIVE!
You can get your hands on a piece of this pie with NO WEBSITE, NO TECH SKILLS and WITHOUT SPENDING ANY MONEY!
In this niche you can create a worthwhile online passive income by publishing SUPER SIMPLE, LOW CONTENT children's educational workbooks On Amazon.
THE BEST PART…is that there is virtually ZERO writing involved and you can assemble these hugely popular books in JUST A FEW HOURS!
These Are Early Learning Workbooks!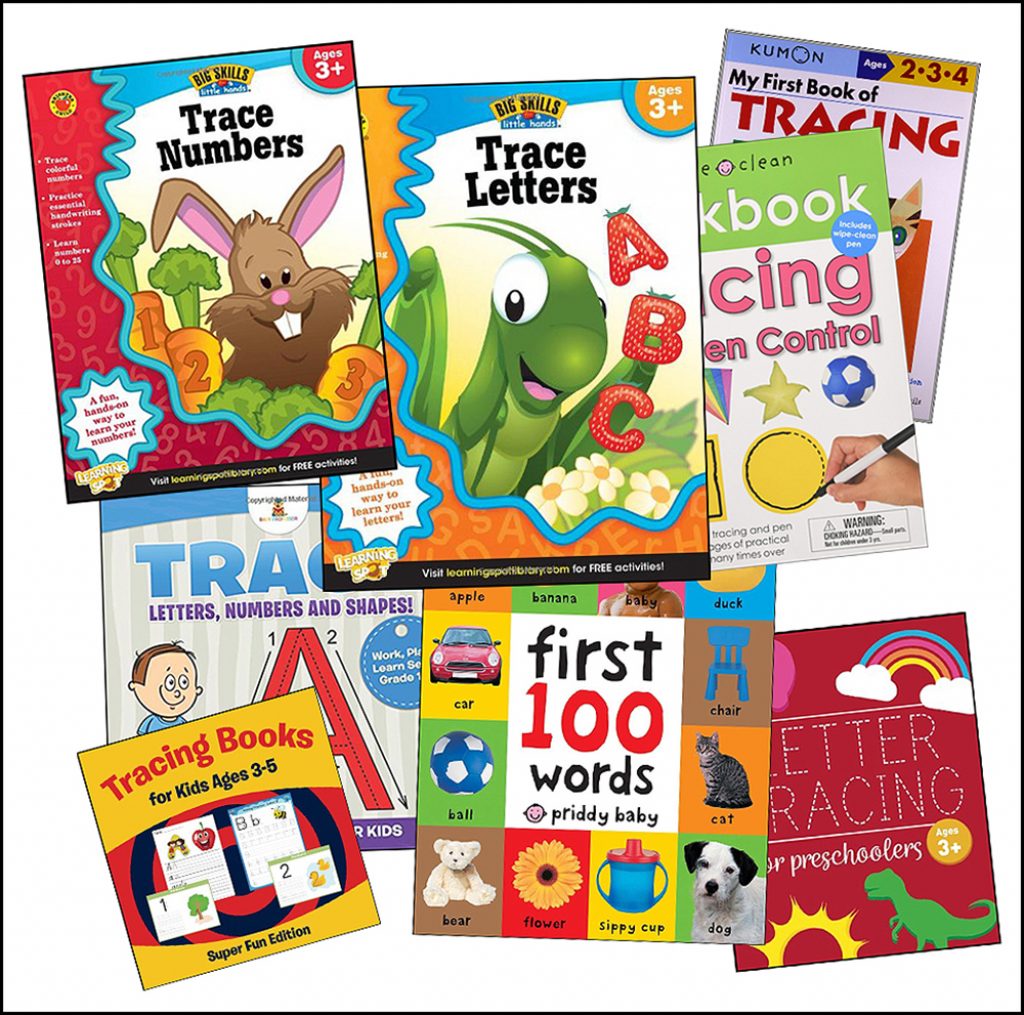 Workbooks for preschoolers!
These SELL LIKE CRAZY on Amazon and
They Are SUPER EASY To Create too!

Every good parent wants their child to be the best they can be and a big part of that is LEARNING. Parents will do whatever they can to help give their child a head start in education and that means using early learning books.
Within the "Early Learning" category there are so many sub-niches that you can delve into when creating your books and ALL of those sub-niches are IN-DEMAND!
There are books on practicing handwriting, learning new words, understanding numbers, learning how to count, learning the Alphabet, placing pictures with words and more!
Advantages Of Publishing KIDS EARLY LEARNING WORKBOOKS…
 …Unlike children's fiction books you don't have to spend days or even weeks putting together a plan for a story or characters.

Non-fiction children's books in general are easier to create and kid's workbooks are the easiest of them all.
 …This is in an EVERGREEN market, which means that year after year these types of books CONTINUE to sell.

This will provide you with ongoing book royalties long after you created your first book!
 …These books are HIGH DEMAND consumable products that will cost you ZERO dollars to create and

can earn you a very good monthly income…while you sleep…(literally!).
 …There are MILLIONS OF HUNGRY BUYERS in this very LUCRATIVE niche market.
 …These workbooks are considered to be LOW CONTENT which means

there is very little, if any, writing to be done. Create, copy, paste…DONE!
 …This is a niche that requires very little work yet provides a growing flow of consistent royalties without you having to spend much time and effort on promotion.

Create what people want and these books will sell themselves!
 …A method that is so REWARDING, straightforward and almost EFFORTLESS that

you will actually have fun with it.
 …Publishing kids workbooks provides you with a flow of residual income that continues to grow.
 …This is a method that gives you the freedom to earn what you deserve.
 …You can capitalize on this HOT and growing niche by building your own catalog of kid's workbooks that will sell all year round.

The children's early learning workbook niche is MASSIVE and yet it is not that difficult to break into for the first time!
I will show you how YOU CAN PROFIT from this high demand market by publishing TOP QUALITY, PROFESSIONAL children's workbooks that sell like gangbusters on Amazon!
This Simple Business Is PERFECT If…..
…You want to build an income "safety net" while you continue with your day job. 

Lots of people enjoy their day job but love the idea of earning via other income sources. This is the perfect model.
…You like the sound of getting a steady flow of cash each and every month. 

Publishing is one of the top passive income models online.
…You are sick and tired of struggling financially even after all the hours you put into your work. 

That can be solved because this method DOES produce PROFITS!
…You are thinking "I can't do this" "I can't write" "I'm not an author" "I hated English". 

Then you and my course will get on famously because none of those things matter in this course.
…You are looking for an online business WITHOUT a steep learning curve. 

This course is set out in such an easy to follow manner that you could begin creating a book immediately after reading!
…You do not have any upfront money to invest in a startup online business. 

Not a problem here because you don't have to invest a dime!
…You don't want to be playing around with websites, email lists, technical stuff and anything else that involves hours of learning and practice. 

You don't need to worry…none of those things are the focus of this course.
…You are someone who already has self-published books and wants to try something a little different and much less taxing on the mind! 

You should find this method super easy and a fantastic addition to your online book business.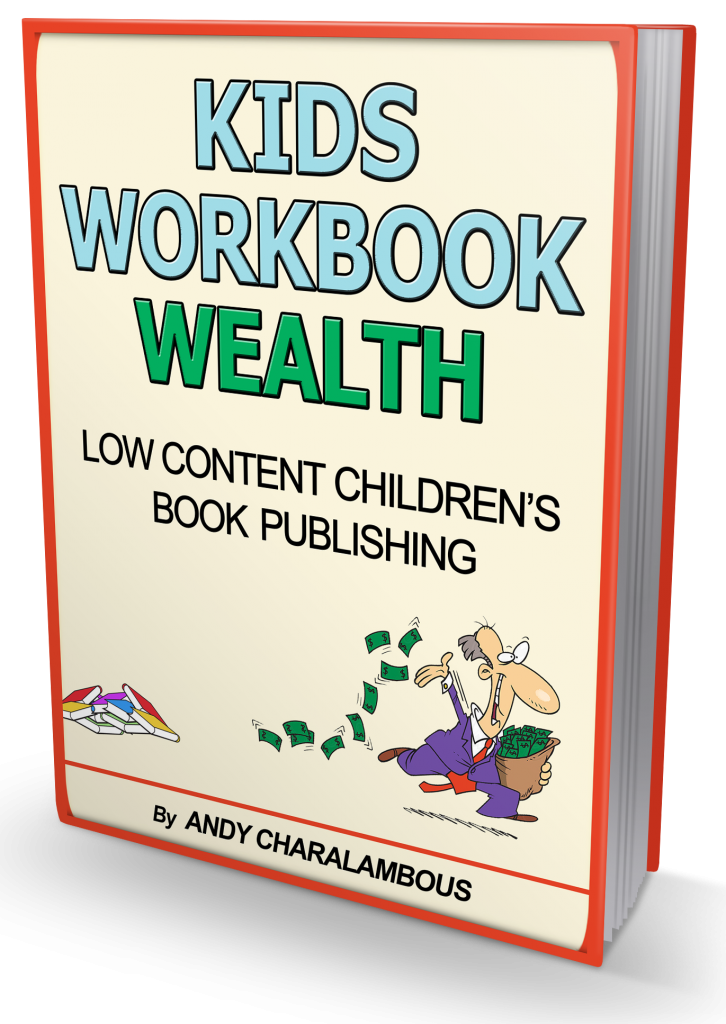 KIDS WORKBOOK WEALTH + VALUABLE BONUSES!
[SCROLL DOWN TO SEE BONUS!]
Here Is What You Get In This Comprehensive Course
…You will receive my 65 page, step by step instruction manual that takes you by the hand and walks you through this amazing early learning children's book creation process in 7 easy to understand steps! The instructions are direct and laid out in such a way to make the whole process as easy as possible to follow and understand. Very newbie friendly!
…I split the course up into 2 sections to provide you with an alternative method of developing your content that involves adding fun FREE images to spice things up.
…One 10×8 children's book template that is fully formatted and ready to use. Just copy and paste into it. The reason why I decided on just one size template is because for this niche 10×8 is the most popular size.
…7 short, specially created videos to help you follow along with the course.
…24 page, fully detailed Author Central PDF that guides you through the process of creating your book profile, adding pen names, updating listings, tracking sales, tracking customer reviews and generally improving your chances of increasing book sales.
…32 page, fully detailed Createspace Tutorial that shows you how to upload and publish a book with ease. The guide also shows you how you can create your book covers for free!
…I provide you with a list of sources where you can get your free images.

You can pay for images if you want but with this recourse there really is no need!
Here Is What You Will Learn From The Course
 …You will learn 2 methods for putting these types of books together. One will be without using images and the other will be using FREE images.

Both methods are just as powerful.
 …I will reveal the amazing FREE online tool that will be used to create your book content worksheets

at a push of a button.

 
 …You will be able to create fully completed, quality, children's early learning workbooks in a matter of a few hours.

It gets easier and faster as you become more accustomed to the method.
 …Using images, text instructions and videos, I show you how to create your book in the simplest way possible.

This really is as simple as copying and pasting into your book documents.
 …You will learn how to create great looking book covers, in a matter of minutes, for FREE…NO SKILL NEEDED!

I provide you with examples of good covers and also lay out some top tips that will help you create amazing covers every time.
 …I show you in detail, the uploading and publishing process. You will use a free online publisher that will create, list, print and distribute your children's workbook.

There is ZERO cost to you! You get to enjoy the profits!

YOUR VALUABLE BONUS!
To make this even more valuable, WHEN YOU GET THIS COMPREHENSIVE COURSE TODAY... I will also include the following FREE BONUSES!

303 WORKSHEET IMAGE PACK
Save
Save
Save
Save
Save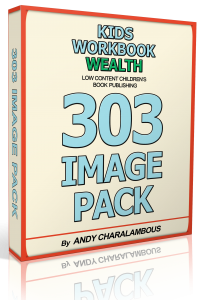 BONUS
This pack has 303 fully completed, book worksheet images that have been generated and specially cropped and converted to be pasted directly into your books.
This will speed up the book creation process in the early stages while you are getting to grips with the course.
The children's worksheets pack includes:-
Save
Save
Save
Save
Save
Save
Save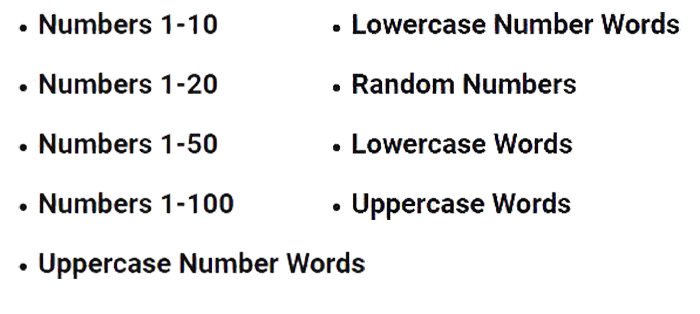 Save
Save
Save
Save
Save
Save
Save
Save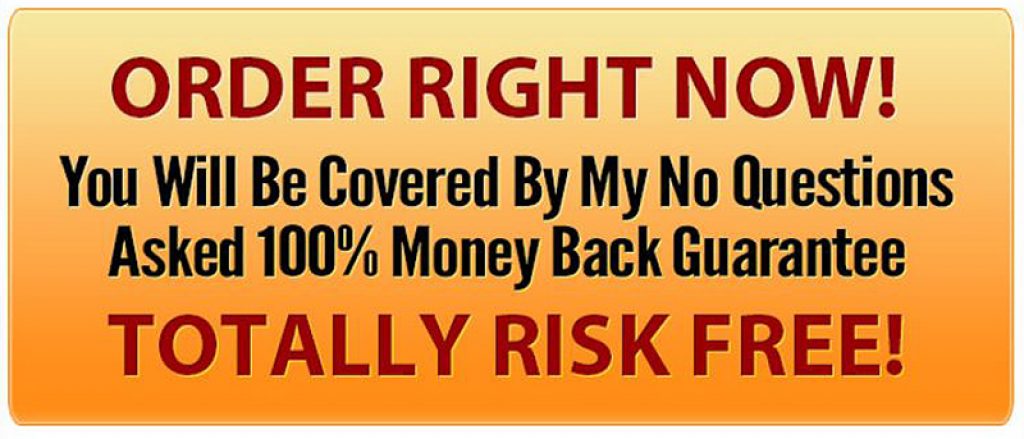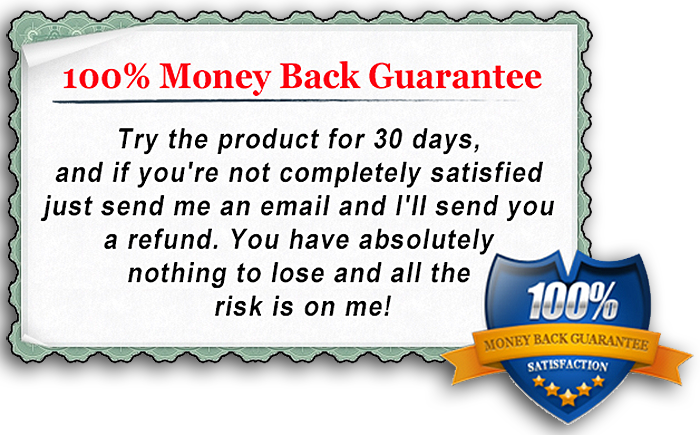 So you have ZERO RISK trying this powerful course for yourself!!
Get FULL ACCESS to this complete package TODAY!
You get the KIDS WORKBOOK WEALTH course + ALL the included additional EXTRAS – (Book Template, Author Central Tutorial, Createspace Full Tutorial, Image Resources List and 7 Videos).

Your Valuable Bonus – (303 Worksheet Images Pack)

100% Guarantee.
Save
Save
Save
Copyright © 2017Copyright © 2017