Congratulations!
Your Romance Book Enterprise course & Bonuses are secured.









Save
Save
Save
If you're stuck and not getting anywhere in the publishing business, this is your chance to hit the ground running!
You NOW have the OPPORTUNITY to SPEED UP your book creations & DOUBLE YOUR PROFITS...with LESS WORK!

Make things EASIER for yourself with these 5 OR 10 pre-written romance stories.

Not just the plots...but the whole completed story!

Maximize your royalty earnings with this EXCLUSIVE UPGRADE!

TAKE A LOOK AT THIS AMAZING OFFER BELOW!
Save
Save
Save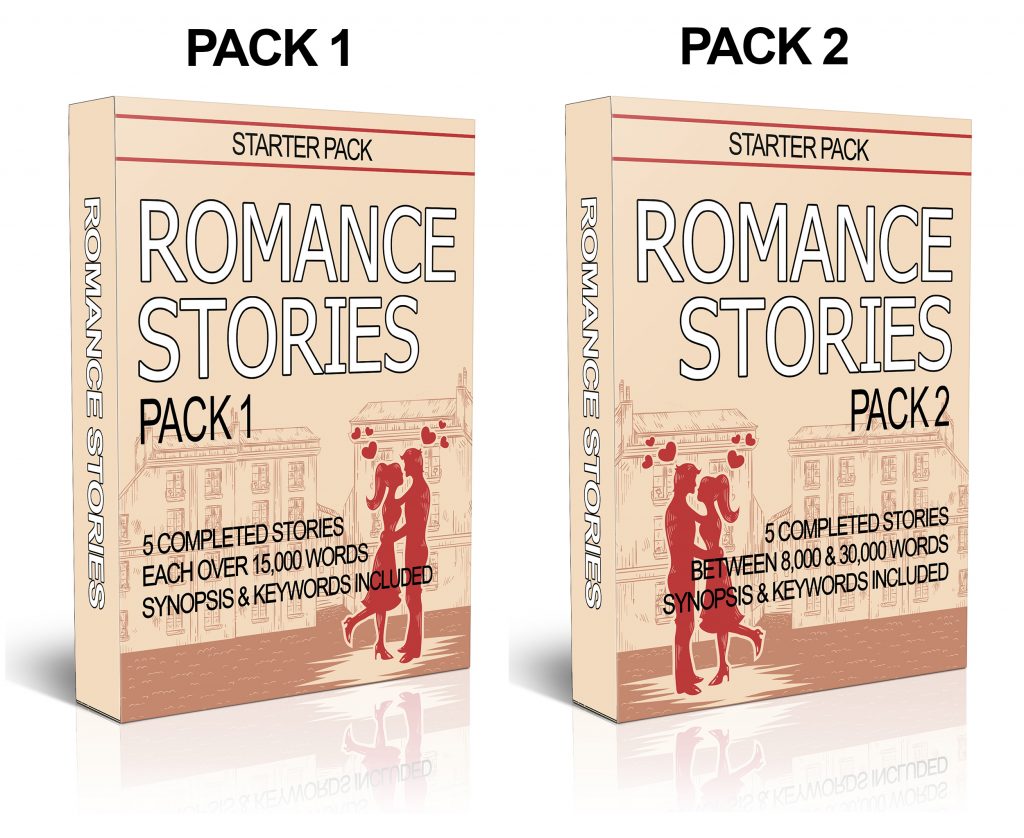 Save
Save
Save
Save
EXCLUSIVE Only With The Romance Book Enterprise Course!
Get publishing FAST! Begin earning FAST!
Speed up your book creations by using the pre-written stories in the exclusive packs below. Each pack has a total of 5 completed romance stories. The packs also include a full synopsis of each story which can be used to add to your book description page during the publishing process…(this will SAVE YOU SO MUCH TIME!).
You also get a list of keywords for each story which again can be used when in the process of publishing.
The romance packs have a mixture of different stories with fresh new characters and locations to keep things interesting. The genre focuses mainly on paranormal shifter romance as these tend to be the biggest sellers and a lot easier to break into for a newbie romance book author/publisher.
Each one is written as a short story, (up to 30,000 words), so you can get the flow of the storyline.
NOTE: The stories are complete BUT it is VERY important that you do NOT publish these stories as-is. Use them as a guideline. Make sure to change the character names, characteristics, places, events, etc so that your stories are completely unique to you. Also make sure to edit and proofread all your work.
Save
Save
Save
So what do you do with these stories?
* Create short stories.
* Create novellas.
* Create full blown novels.
* Create a series.
The stories/plot ideas can be adapted in a multitude of ways. You can use the packs to create a ton of different stories and genres. You are free to change things around, extend the plot, discover new ways the plot could go, expand the characters, etc.
If you are a total newbie these stories will help you get started with your first fiction book. Perfect for anyone that is starting out..and even for those that just need some new ideas.
Grab your packs while the price is still low!

You have a choice of either purchasing PACK 1 on it's own or SAVE $11 and get both PACK 1 & PACK 2 for the special EXCLUSIVE OFFER shown below.
STORY GENRES INCLUDED IN THE PACKS:-
BAD BOY MILLIONAIRE
ALPHA LION SHAPESHIFTER
ALPHA TIGER SHAPESHIFTER
BRIDE ROMANCE
BILLIONAIRES
WOLF SHAPESHIFTER
BBW ROMANCE
ALPHA MALE
BEAR SHAPESHIFTER
CHOOSE YOUR SPECIAL OFFER!
GET 5 ROMANCE STORIES
PACK 1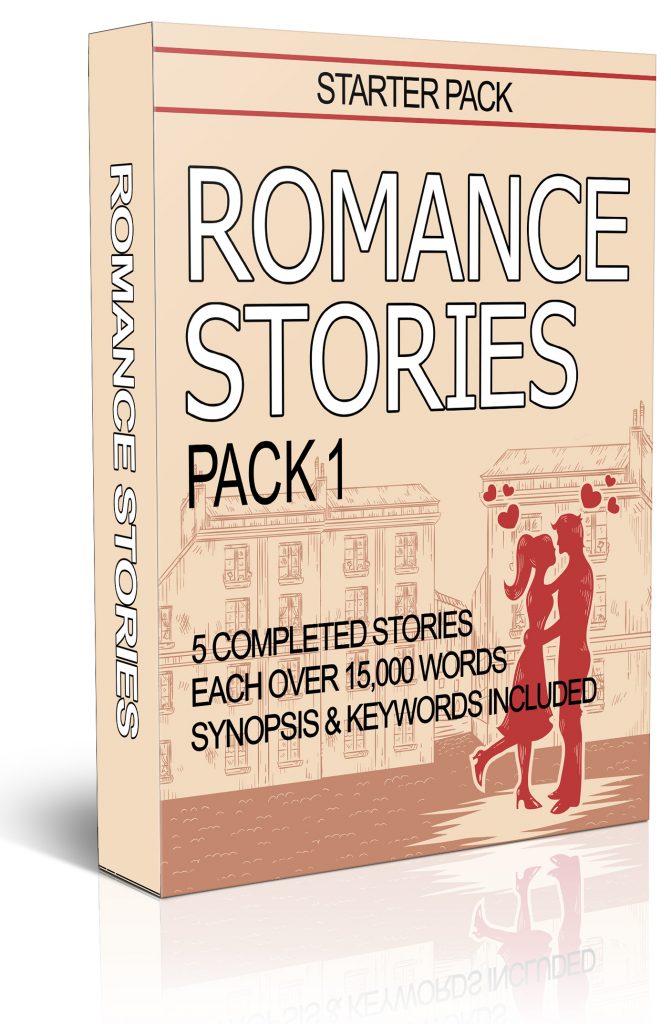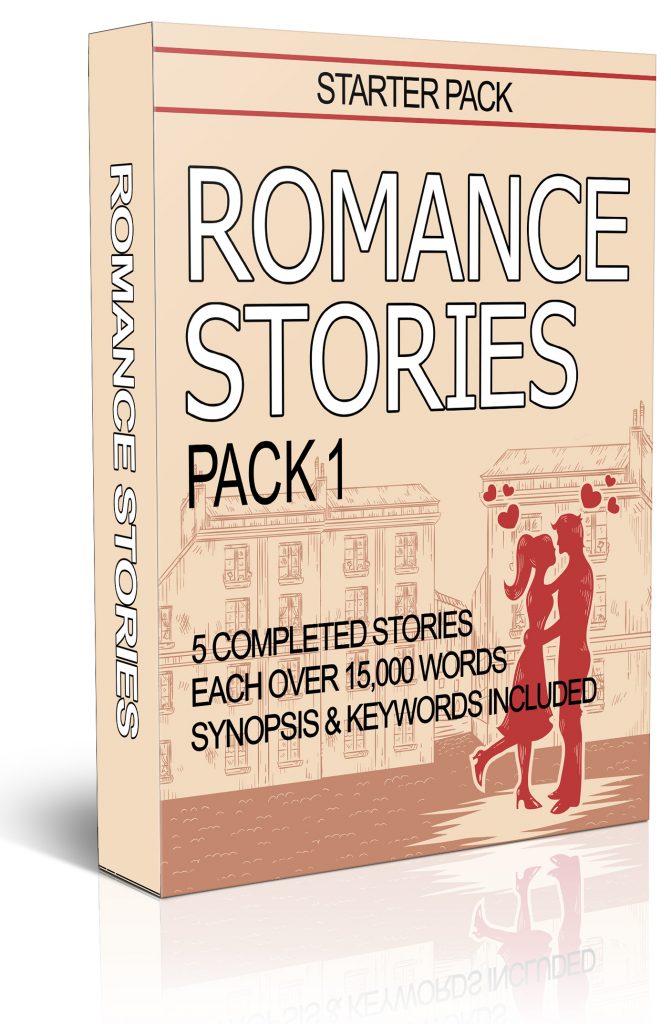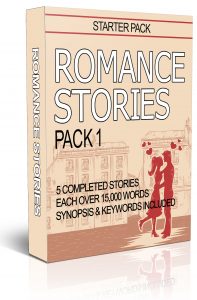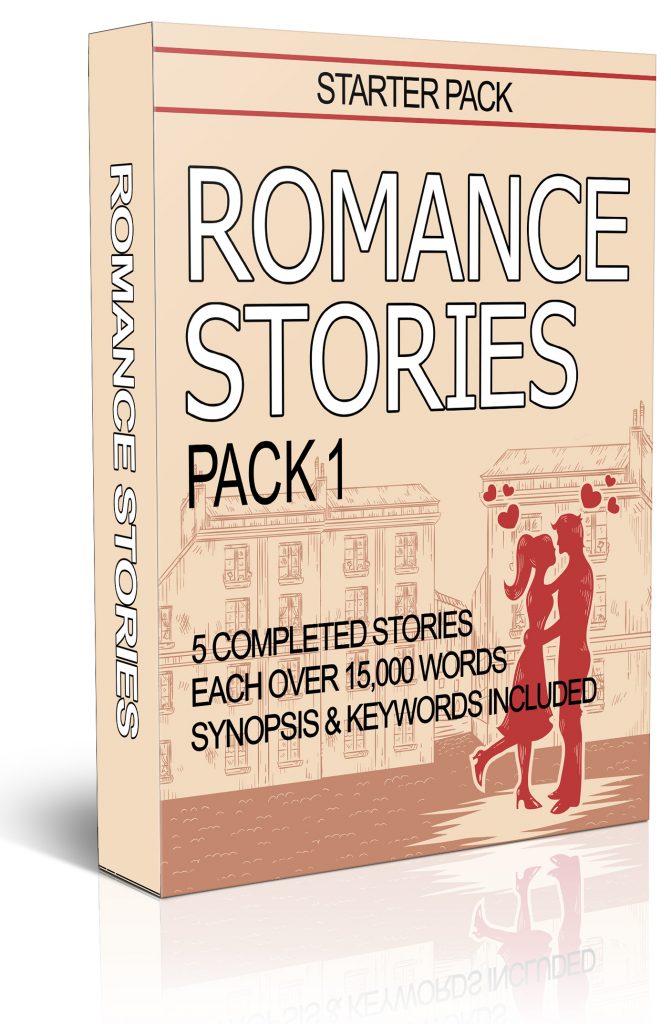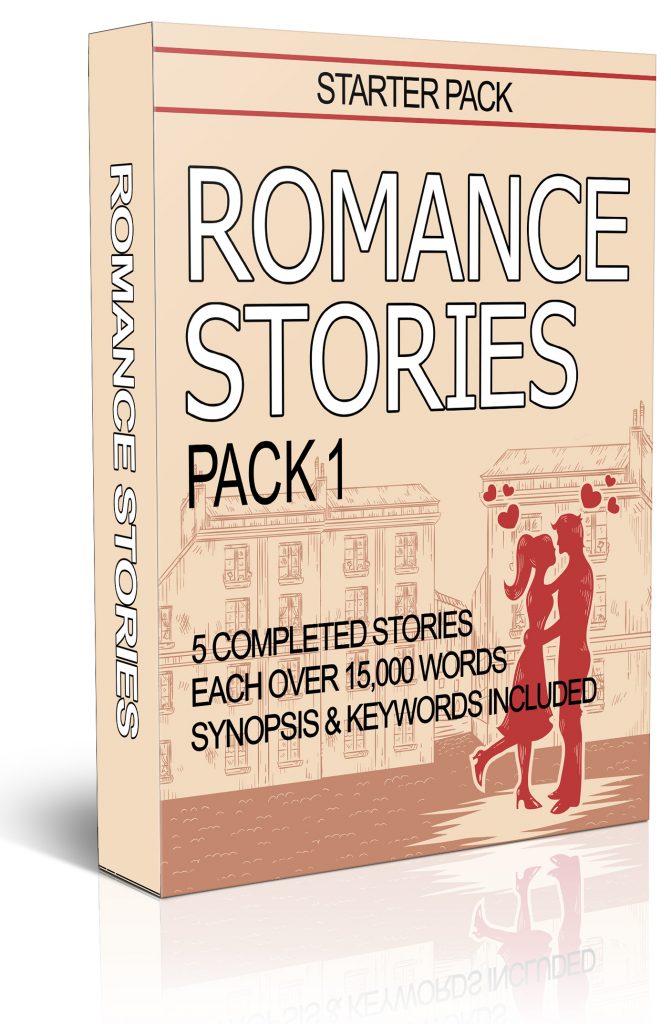 Save
Save
Save
Save
Save
Save
Save
Save
Save
Save
Save
Save
Save
Save
GET 10 ROMANCE STORIES
SAVE $11 – SPECIAL DISCOUNT OFFER
PACK 1 & PACK 2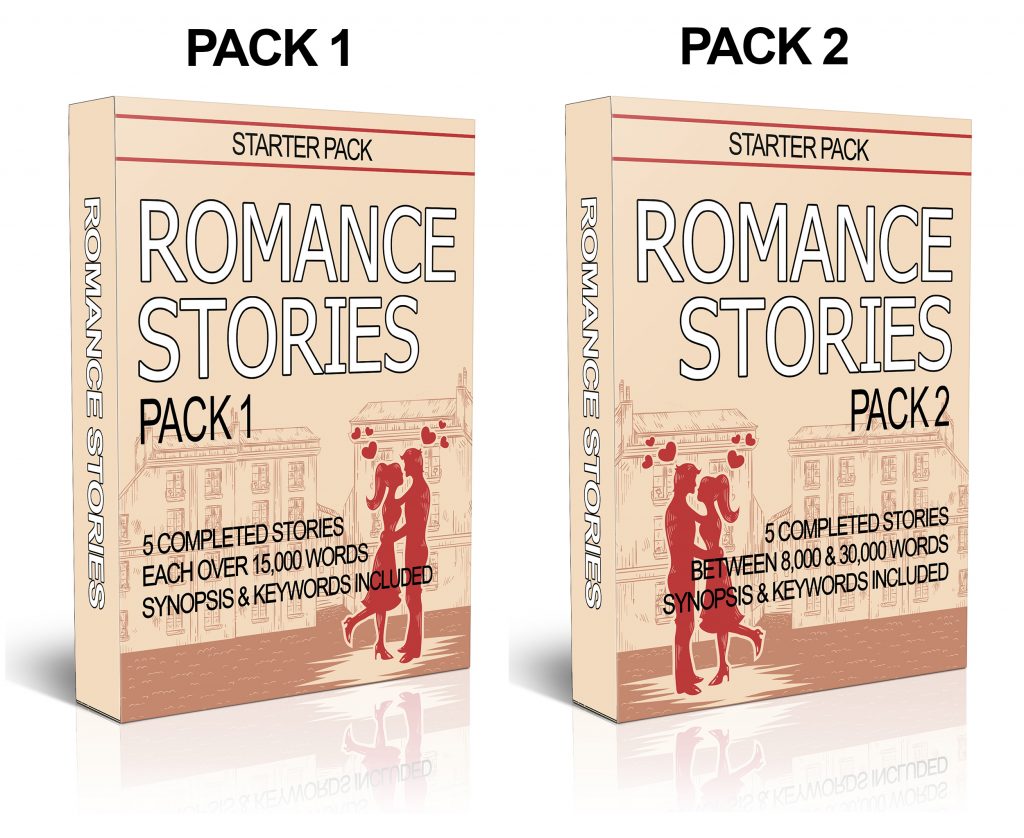 Save
Save
Save
Save
Save
Save
Save
Save
Save
Save
Save
Save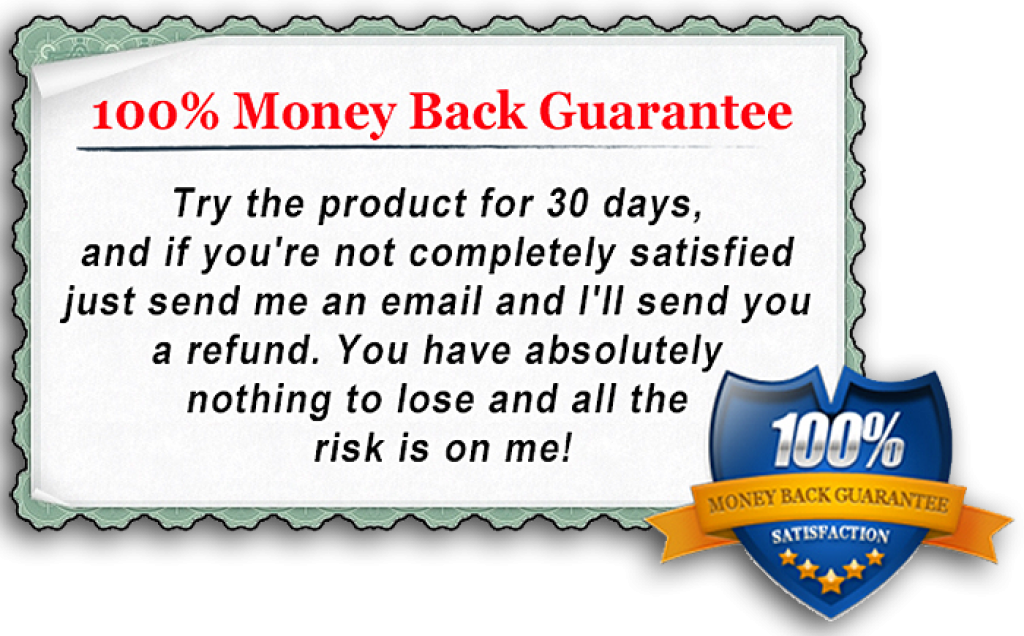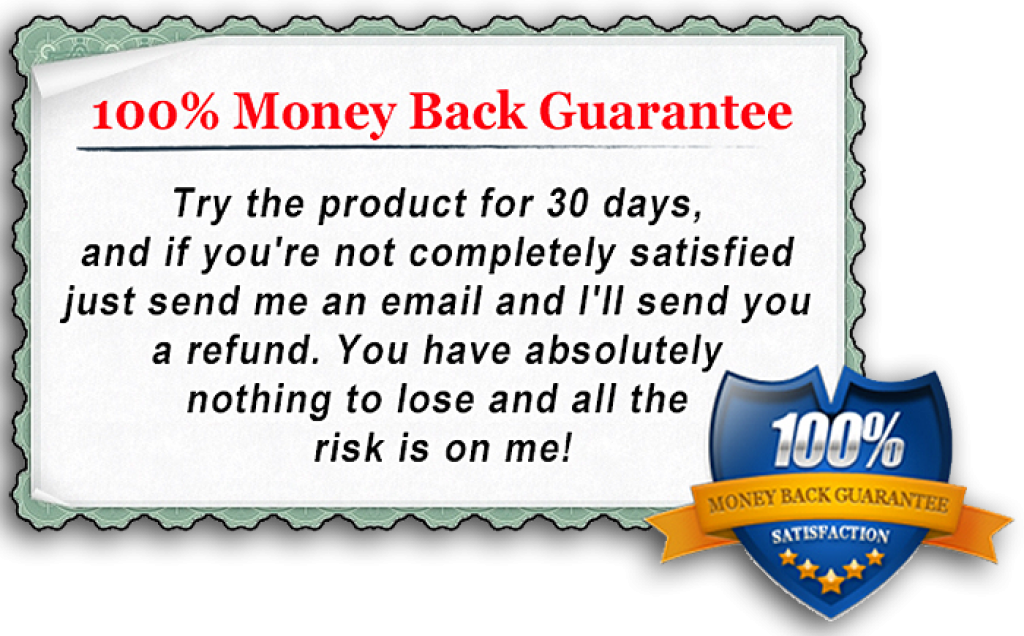 Copyright © 2017Copyright © 2017